:: Previous Page ::
Morning colors
Here I love you.
In the dark pines the wind disentangles itself.
The moon glows like phosphorus on the vagrant waters.
Days, all one kind, go chasing each other.

(Neruda)

Dave - Wow....Love that second one!
Marie - ah. i wish i had photos like these. love the fog/mist on the first photo.
myla - Beautiful, Dale. Just beautiful. I'm with Dave, #2 is my favorite.
melanie - beautiful! love the lake-on-fire!! :)
Lady White Lily - As Always, beautifull! Stunning!
weirdweetabix - brilliant! love the second one
fredrik - great shots, dale! a perfect theme-subject match.
Gil - GReat separation job on the 2nd picture.
btezra - ~I like the hues/colors of that morning sky, not too sure about the fg elements though...~
Shannon - I think I like the first best because it looks like the fog is rising. They are both very pretty.
kara - Nice colors and light - sunrise light is the best :)
Sandra Rocha - love the second one, the way the water acts like a mirror :-) beautiful
Dakini - Excellent photos, perfect with that Neruda poem too.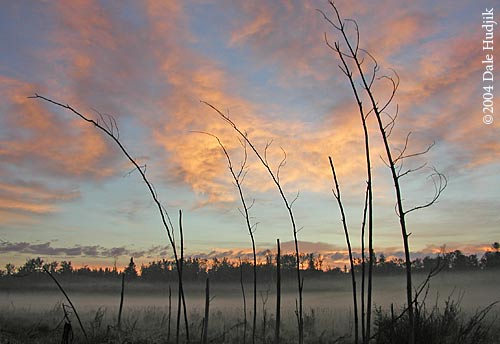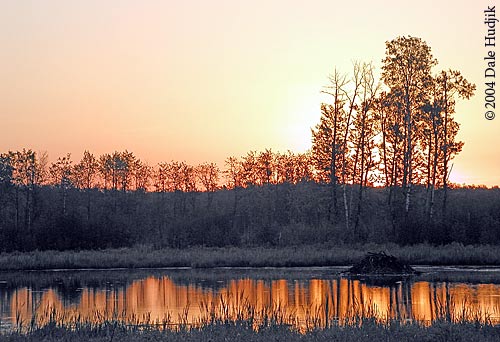 Enter a comment..