:: Previous Page ::
Even small bacteria transport themselves around. Some rotate their flagella, tiny threadlike attachments, in one direction to move forward towards food. If they are not near food they rotate them the opposite direction to tumble randomly until they get near it. Can you imagine how many millions of little living things are moving in this peaceful water? Human transportation all to often happens at a frenetic pace, but sometimes, sometimes, we take a few minutes to see the bigger picture, which can only been seen at a peaceful, contemplative pace.
The little dot to the left of the island in the bottom picture is the canoe! Maybe we are small too.
sherle - Serene and lovely. ;-)
Karen - Just beautiful, brings back lots of memories.
oliviajoel - ohh! i love the clouds in the 2nd one! =)
myla - Those are 2 of your best yet. Absolutely gorgeous.
Lorien - So serene... and make me long even more for summer, since that's exactly what we're doing!
RAYFLANA - Great shot as always Dale. Looks very peaceful.
White Lily's Eyes - Now these ar stunning! Really stunning!
otto - Absolutely beautiful! And I just checked out your photos for 'A Day in the Life'....excellent!!
Ari - you must have a great zoom to have gotten that canoe!? your photos are so beautiful and so are your perspectives in words, thank you :)
Andrei Gurgel - Very nice... visit www.andreigurgel.com.br Bye
Darren - Gorgeous, Serene, Wonderful! Now if I could just climb in the photo...
Shannon - I think I could use some time away to that spot! So peaceful!
nantel - If this is a meromictic lake like the ones in Norway, then the bacterial density should be around 1.5 to 15 million bugs per ml...with viruses being more abundant by a factor of about 50. Care for a swim? ;-)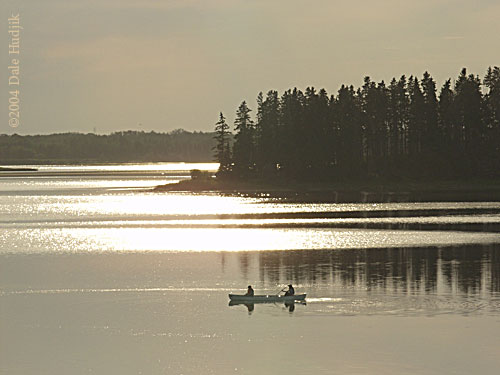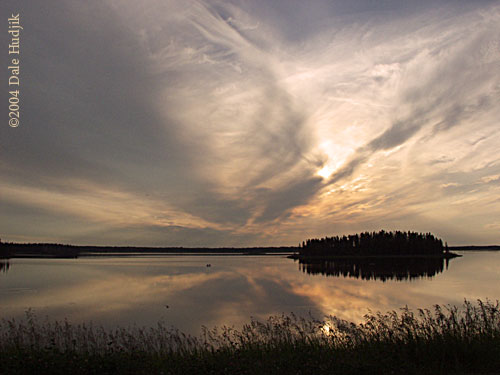 Enter a comment..