:: Previous Page ::
Things are 'greening up'...
In a place where winter white has replaced green, green is a great choice for a photographic theme. Green means nature. It is soothing, refreshing and healing. Although green is ubiquitous, green can really stand out when it's in a place that it is not expected. Think of green hair or green ketchup. I think that green looks best when it is accented by brilliant floral colors.
The first picture is a fan palm leaf. The second is the classic aspen leaf. The last of course is a waterlily leaf accented by a pink flower.
*S*uzan - I love the water lily! I really love that one the most!
sherle - ...the fan palm leaf is so-o-o-o-o soothing, but the red white and blue series at the bottom of the page made me smile! ;-)
Lorien - The first one... while scrolling the page up and down... moves. Wow!!!
rayflana - Love the first shot the best. It could be SO many things. Really makes the viewer sit back and wonder. I like it.
Robin - They're all beautiful, but the simplicity of the first image is just breathtaking.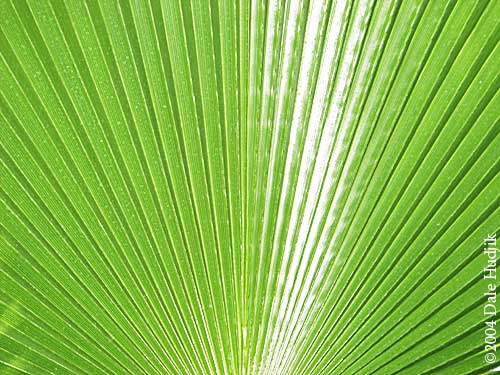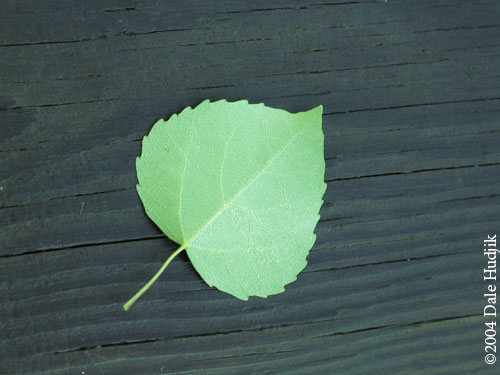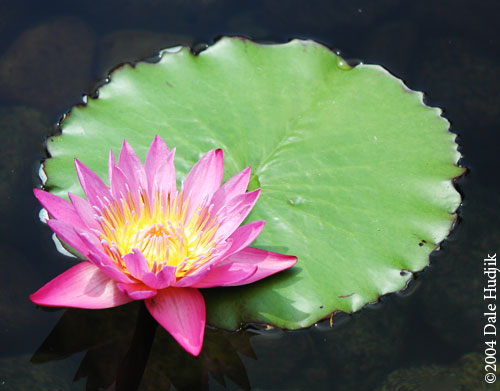 Have some more fun! See my new galleries: Winter Swing, Winter Holga, Breaking the Ice.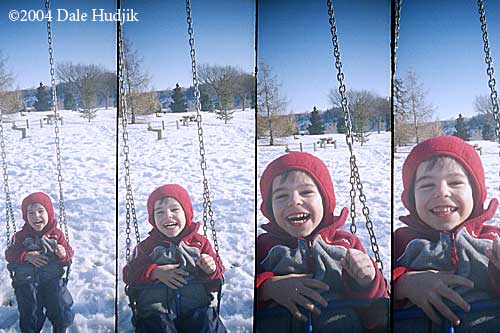 Enter a comment..