:: Previous Page ::
Read more about these images here.
myla - Dale that first one is one of your best yet. I love that.
Gregz - The middle one would look nice on my wall in 120x80.
Chuck - I like these images...thank you for your nice comments in my fotolog --cs
weirdweetabix - like the second one most! hope you are better in the meantime
fredrik - great theme-submission match. and great photos!
djn1 - The first one is definitely my favourite.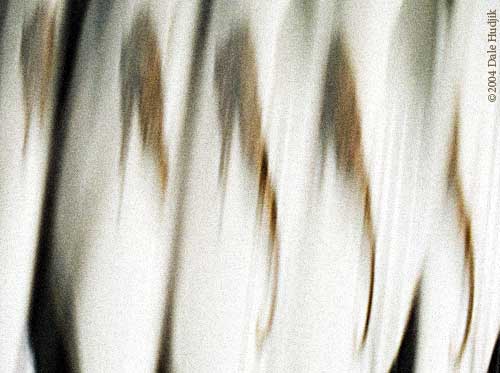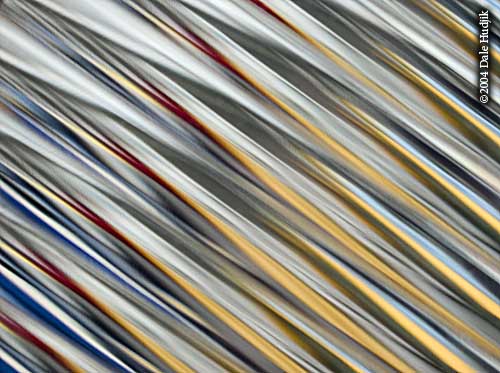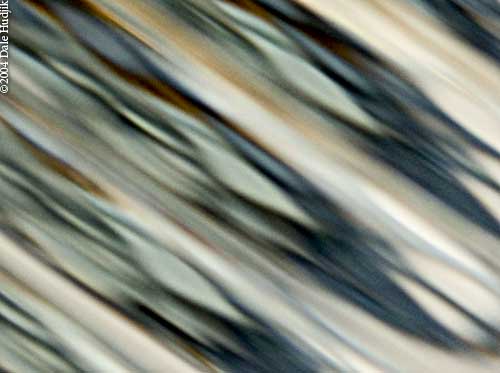 Enter a comment..