:: Previous Page ::
Fences in the snow. See more fences here.

The Snow Storm - Ethelwyn Wetherald (1895).

THE GREAT soft downy snow storm like a cloak	
Descends to wrap the lean world head to feet;

With wintry bloom it fills the harshest grooves	
In jagged pine stump fences. Every sound
It hushes to the footstep of a nun.

myla - absolutely breathtaking. . .
Junnie - my image today is the exact opposite weather. but i must say, you dont shiver in the cold, since you've got clear pictures (as shown).
amanda - stunning
Adri - love your fences/winter photos, specially the owl :)
Will Burnham - I enjoy the minimalist aspect of these images. Winter in its cold slumber wears on its face a dream of spring.
Gregz - I love snowwy shots..
kara - Beautiful Dale - especially that first one!
Geren's Girlfriend - strikingly beautiful images...very serene.
LunaSol - Fabulous!
melanie - I think sometimes, we're missing something, living in such a bright colourful place! they're lovely.
Neneh - Thanks for your comment. I like this serie too. So much snow!
Constantin - awesome winter landscapes... i miss the snow here in florida! and thanks for your comment!
sherle - They are beautiful!!! I went back to warmer weather for mine... i'm so tired of the snow. ;-) We haven't had so much snow in many years in my part of mid-Michigan.
james m - The third one is stunning , excellent winter landscape pic .... I mean fence pic :)
Aaron - I saw her "Frost" on the subway...something to occupy commuter's minds. It was beautiful, but now I can't find it anywhere!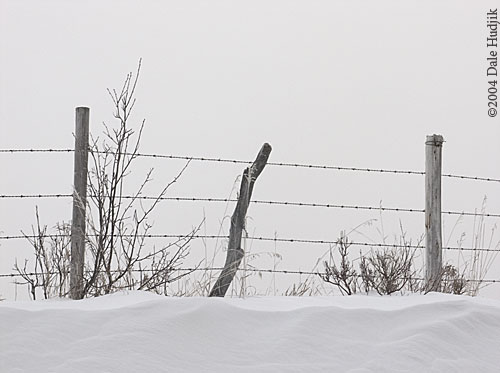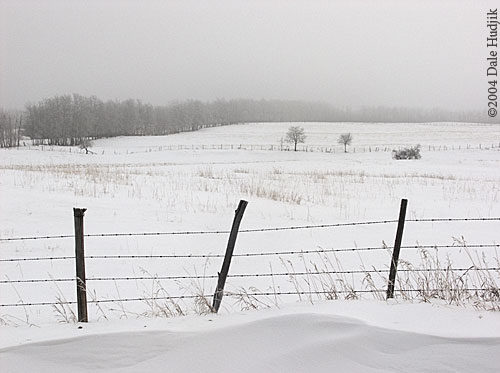 Enter a comment..