:: Previous Page ::
This is how I would die
into the love I have for you:

As pieces of cloud
dissolve in sunlight...

Jelaluddin Rumi (1207-1273)

Nancy Bea Miller - Really beautiful. Plus I like the Rumi poem. I just blogged some rumi stuff a few days ago myself. Something in the air? NB
manda - pretty girl
Gregz - I agree. Nice shot!
(no link) - really nice shot...i am good friends with that girl...heritage days at hawerlake rite...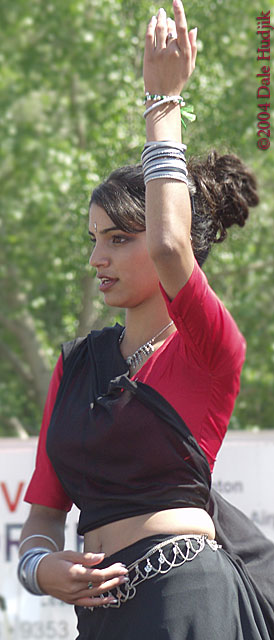 Enter a comment..