:: Previous Page ::
Theme Thursday - 29JAN04 - Repeating Patterns (Pinecones)
"Extreme wind chill minus 46°C" - from tonight's weather forcast. Not a good night to be outside!
myla - those are gorgeous.
myla - -46? I can't even imagine how cold that is. brrrrr. glad I could send some warmth your way ;)
Dave - Great images. I like the color tone of the second one.
Gregz - Good choice!
Will Burnham - Excellent images.
Beth Moody - these are really wonderful.well seen
kara - Wow - now that'a a pinecone - must have come from California :)
Tine - wonderful, good capture
weirdweetabix - beautiful! love no 8 on your pattern-page as well
katherine - Indeed.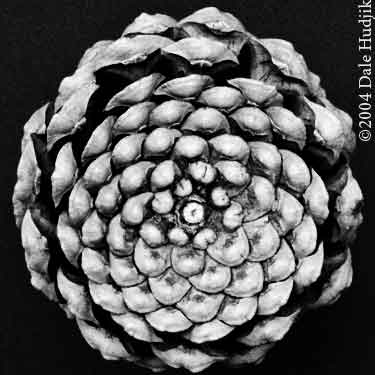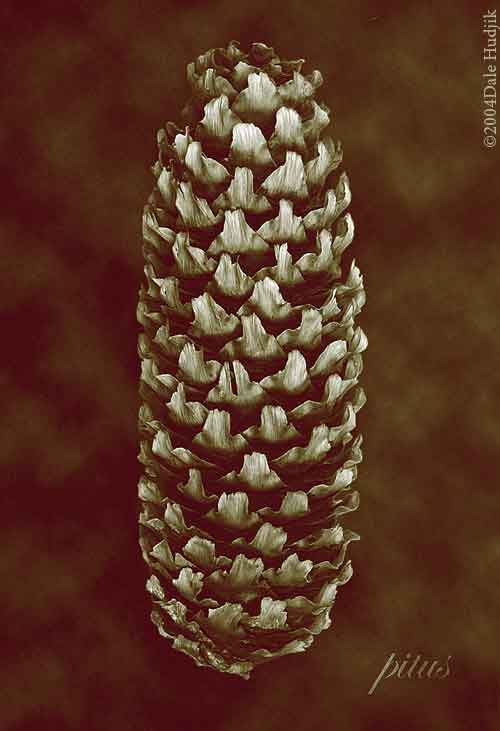 Enter a comment..