:: Previous Page ::
A treasured one with a treasured kitten.
myla - awwwwwwwwwwww
Tine - AWWWW this is a lovely picture. Look at those kittens eyes. This is a lovely picture
tocular.blogspot.com - Great picture!!!
melanie - I just knew one of your beautiful kids would be in this photo :)
Miss A - Adorable!
RelientFrenzy - Wonderful shot.
Lunasol - Such a special photo :)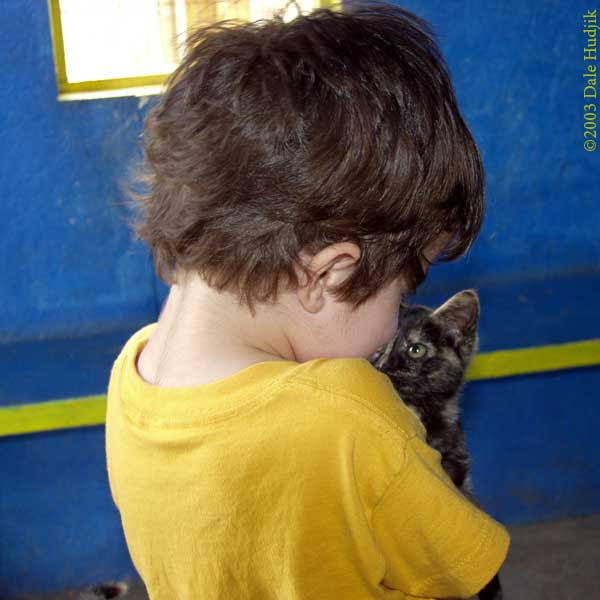 Enter a comment..