:: Previous Page ::
I am typing this holding a little one (8 months) that does not want to go to sleep. Right now he is not serene, but I am thinking of this favorite place, a wonderful place to rest and meditate in Jasper National Park, Canada
Mona - that's a beautiful place. No wave on the water. Great shot
sherle - Oh yes! This is serene! ..and the baby? When sleeping, there is nothing more serene. ;-) Am i wrong?
Will Burnham - Wonderful image. Great composition and nice pastel-like colors.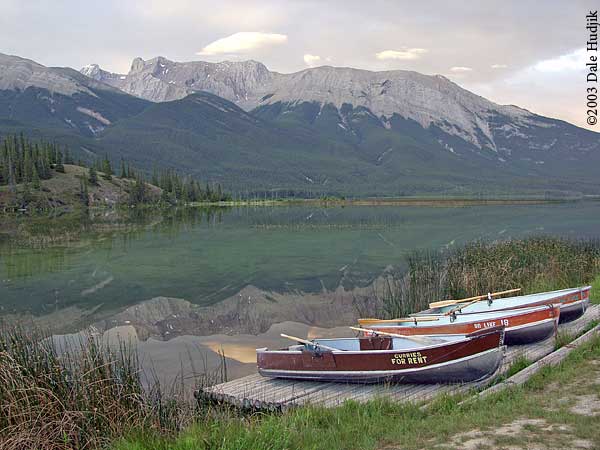 Enter a comment..