.: SpunWithTears :.
Things To Do ::
Favorite Sites ::
:: MY EXHIBITIONS
:: Workshops
:: Featured Photos
:: Archives
:: Multimedia
:: Interviews
:: Previous Page ::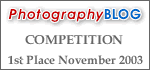 The years of wonder...
tomo - so cute. i like the white and red color contrast. :-)
btezra - ~what a great expression and those eyes, whoa, nice capture!~
myla - CUTE! ;-)
fredrik - great eyes! great catch:)
Misu - The little pudgy clenched fists and the cheeks is what gets me. Great shot!
Phyllis Stewart - What a marvelous face! Fabulous photo! I have a gallery of kid pics on pbase...they are my favorite subject. Do you have more kid photos somewhere? I'd love to see more of your work!
Stu - That's just too cute
Robin - Adorable!
(no link) - a picture a granny would love.mil
(no link) - I think its a best.mil
(no link) - Hi, this picture is so beautiful!
(no link) - Very very nice pic. nice shot. Very cute baby looking so cute in red dress. :)
(no link) - The cutest baby I've ever seen! He looks adorable with a lovely expression
(no link) - This realy very beautiful and love to receivee childhood images on my email.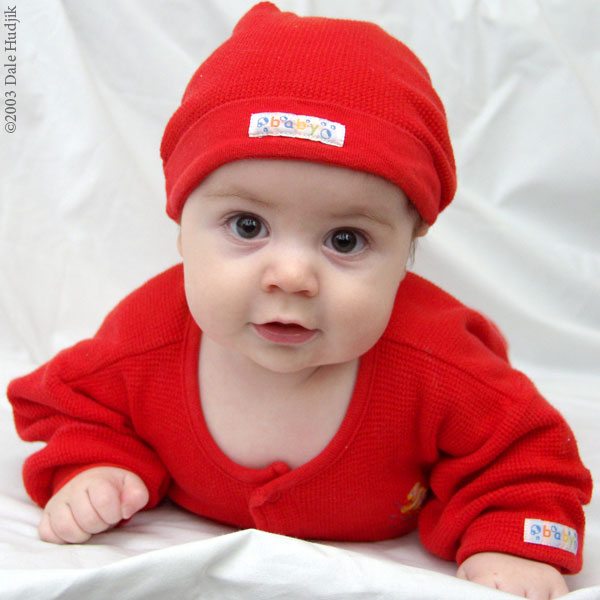 Enter a comment..