:: Previous Page ::
sherle - ...a dramatic photo. ;-)
Ajeetha - its truly mystical and i love da place.
(no link) - Explendid photo. An ancient place, which window seems to provide a glance into the beyond.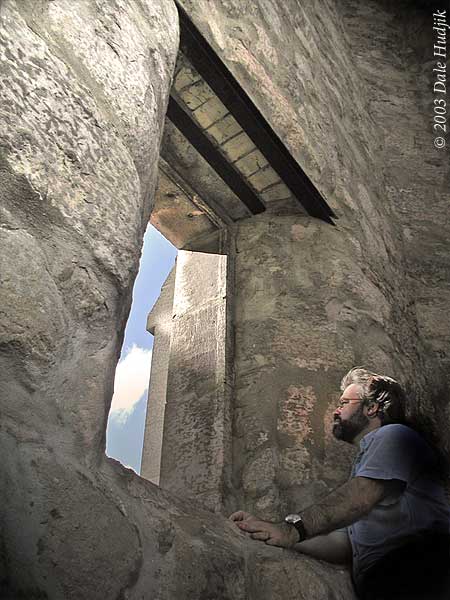 The Atoms of Democritus
And Newton's Particles of Light
Are sands upon the Red Sea shore,
Where Israel's tents do shine so bright.
(William Blake; 1757-1827)
Enter a comment..