:: Previous Page ::
Man at work sampling water from hydrant.
Eric - Very nice photo. It has a surreal feel to it.
fredrik - agree. nice photo:)
Mark Scheuern - Very good! Great composition and excellent fit for the theme.
kaminogoya - very nice:)
mikedaddy - Super shot. Perfect exposure, especially on such an overcast day.
kara - Interesting photo!
kamakaze - Nice shot! Hey if you are interested in another project take a look at http://www.kamakaze.vincie.org/phoetry.php Tell your friends!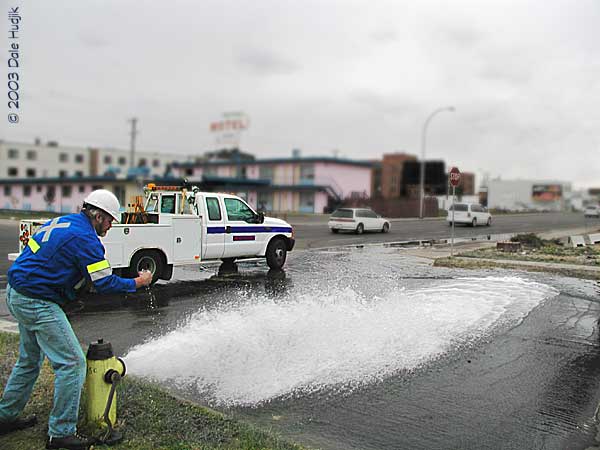 Enter a comment..