.: SpunWithTears :.
Things To Do ::
Favorite Sites ::
:: MY EXHIBITIONS
:: Workshops
:: Featured Photos
:: Archives
:: Multimedia
:: Interviews
:: Previous Page ::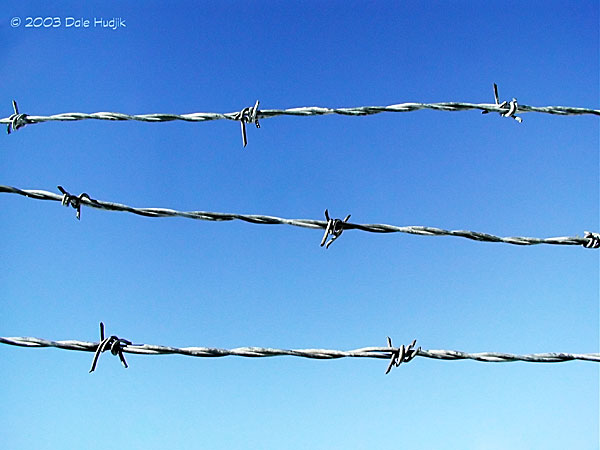 Robin - I like, it says no entry!
Will - They clearly want you to stay out. Nice blues.
Art - I like simple yet eloquent shots like this. Very nice. ( Btw, I just noticed that you and I are using the exact same HaloScan Comment template :) )
kamakaze - Nice Composition! Hey, if you are interested in other projects like Theme Thursday check out http://www.kamakaze.vincie.org/phoetry.php! Tell your friends!
Enter a comment..